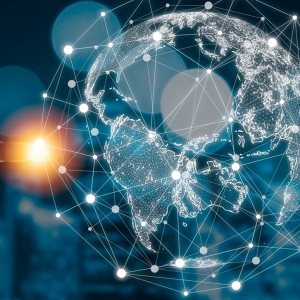 We will be pleased to help if you contact us directly by specifying your request below. After receiving your request, a member of our support team will contact you as quickly as possible.
enlighten the path from information to intelligence
We'll send a verification code to your email, please check and enter the code.