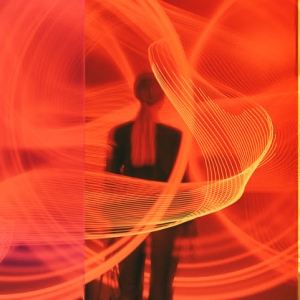 Explore
Wide Spectrum Imaging

new intelligence with new dimensions
Big step forward with wide spectrum imaging based on
GeSi Technology
3D ToF (Time-of-Flight) image sensor provides a 3D depth map by measuring real-time dimensions of objects. Based on fundamental breakthroughs from semiconductor devices to system engineering, Artilux Explore Series is the world's first wide spectrum 3D ToF GeSi imagers designed to fulfill diversified imaging application requirements. As the world's leading 3D imaging solution extending from NIR to SWIR spectrum, the Explore Series is a revolutionary product that not only achieves unprecedented 3D imaging performance, but also enables dual-mode 2D/3D images to be taken in one shot.
Through ingenious CMOS integration of germanium and silicon, Artilux has extended the conventional sensing spectrum of CMOS image sensor from 940nm to 1550nm and beyond. With its disruptive GeSi technology platform, the Explore Series offers high depth accuracy, customizable resolutions, compact design, and low power consumption, weaving ToF sensing into a wide range of consumer, automotive and industrial applications.
Turning futuristic applications into reality
Artilux Explore Series is the world's first wide spectrum 3D imager, featuring improved eye safety, lower sunlight interference and exceptional depth accuracy, bringing a variety of futuristic scenarios into reality.
Artilux Explore Series
Fuel the next-gen applications
Artilux Explore Series
Refresh the 3D ToF outdoor
Superior eye safety
GeSi technology is responsive to a wide range of wavelengths with minimized potential retina hazard caused by laser radiation.
Minimum sunlight interference
By diminishing the interference from sunlight, Artilux Explore Series achieves consistent indoor-outdoor sensing performance at both short and long distances.
High depth accuracy
Our wide spectrum 3D ToF sensor with optimized modulation frequency and QE contribute to exceptionally high response rate and depth accuracy.
Artilux Explore Series
new intelligence with new dimensions
Our leading 3D imaging products can be adopted for diverse verticals and applications. Please reach us to learn more about our ATLX-SR3, ATLX-SR5, ATLX-DC8, as well as other product and optoelectronics engineering service offerings to accelerate your business growth.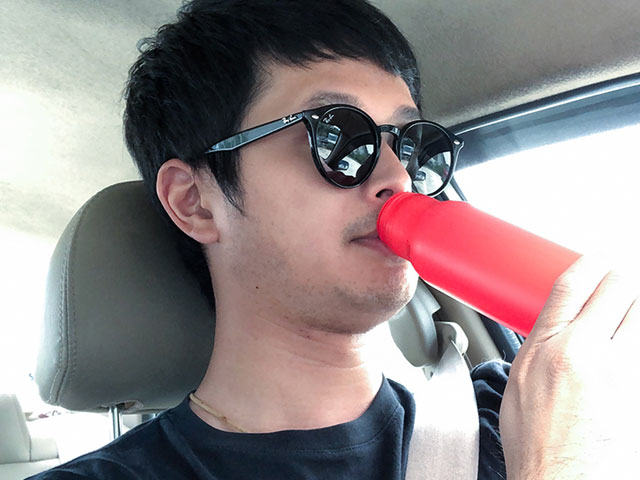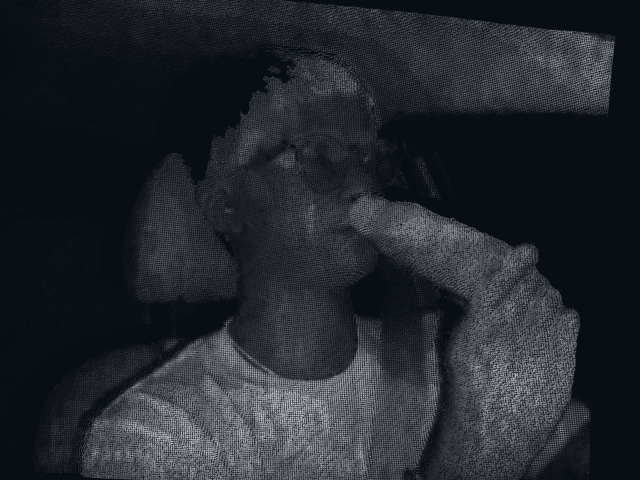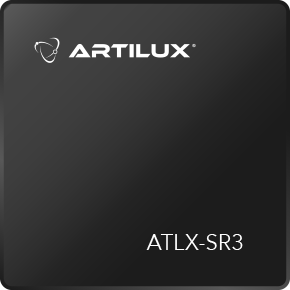 ATLX-SR3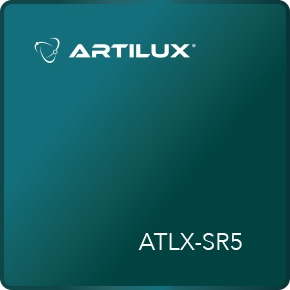 ATLX-SR5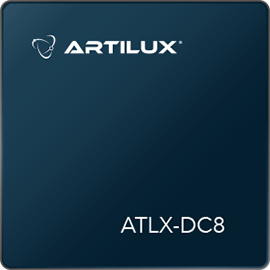 ATLX-DC8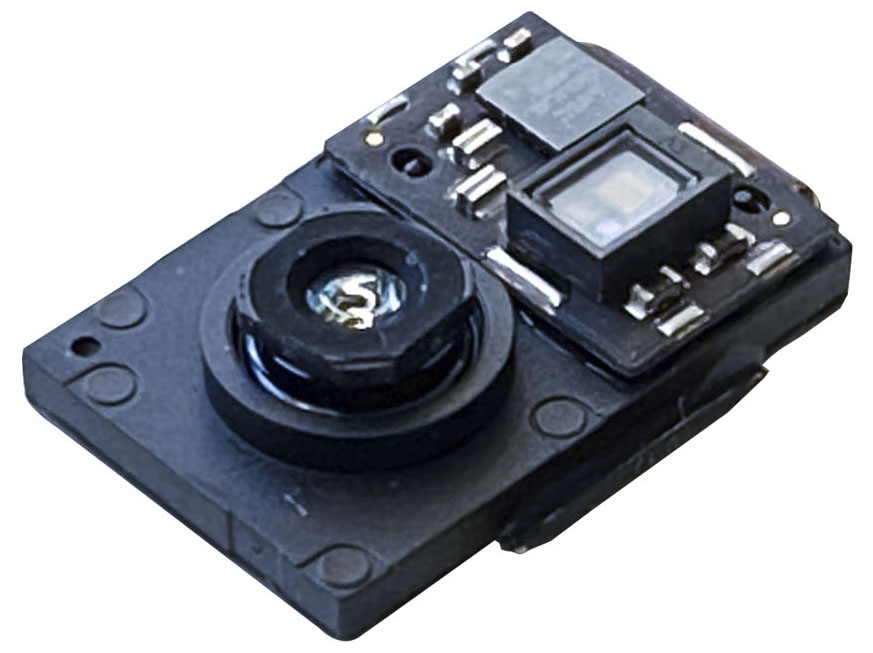 Compact Camera Module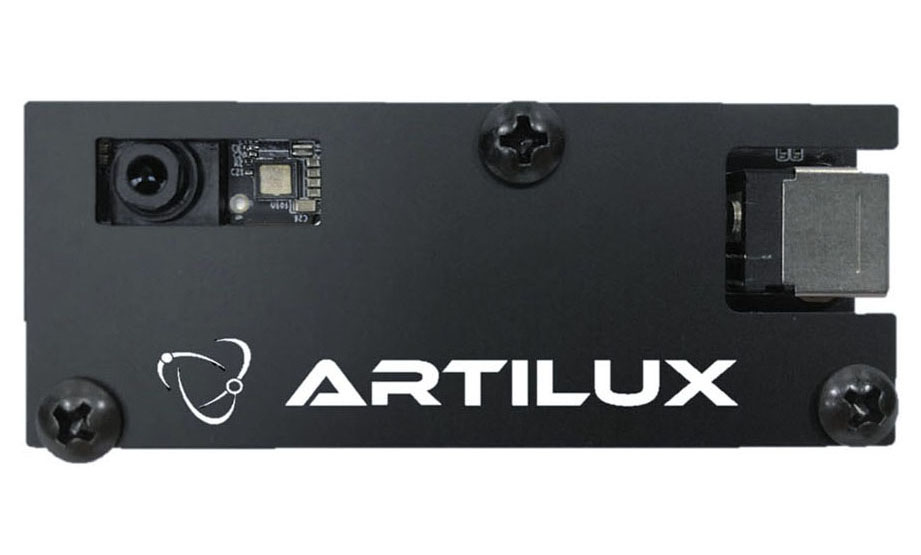 EVK ATLX-MK3-3D91/3D30/5A41/5A91