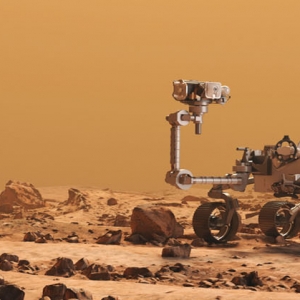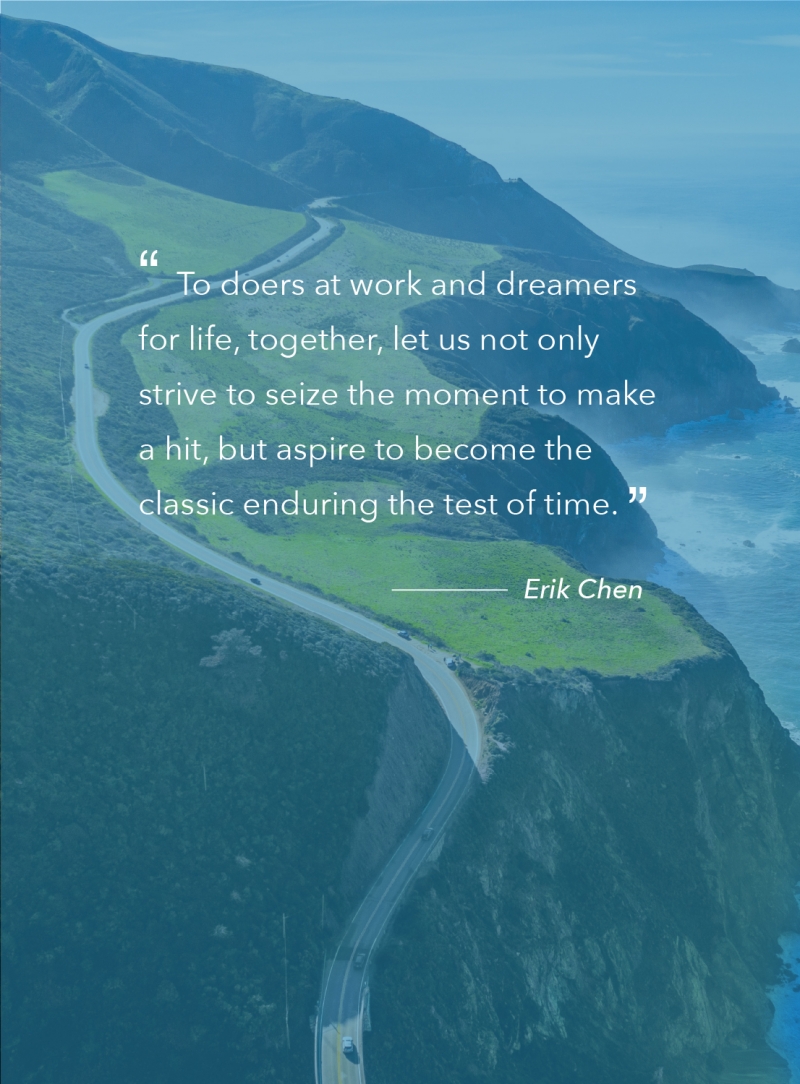 To Doers and Dreamers
It is a great pleasure to invite you to join Artilux on the journey towards building a legendary company. While a commercially successful company may be built on successful products, we believe a legendary company is built on the success of its people who can align personal achievement with company interests. As we embark on this journey, one of the goals is to have you achieve self-fulfillment with our core beliefs of ACC (Appreciation, Consistency, Curiosity).
Appreciation empowers talents. We show appreciation by recognizing diversity among our talents and by striving to complement one another's contribution with dedication. When interacting with teammates, we appreciate their diversified background and expertise, communicate with them directly and politely, and listen to their suggestion with open minds. When interacting with external partners, we value our suppliers as much as our customers.
Consistency sharpens talents. We define consistency as "performing consistency at the highest level, even under extreme circumstances". It means persistently contributing the best we can within a predefined timeframe to realize our goals. Consistency undoubtedly leads to advancement because if we can perform at the highest level under extreme circumstances, we will outperform under normal circumstances.
Curiosity creates talents. We take pride in pioneering and developing cutting-edge technologies which may appear unfamiliar to the general public but can enrich everyone's daily life profoundly. We constantly challenge ourselves not to be confined by the conventional wisdom, but rather to hold various or even seemingly contradictory ideas in mind while still retaining the ability to perform and search for EUREKA moments.
On this journey, we believe the only thing that will stay unchanged is change itself, and we change before we have to. Changes create opportunities and how we steer through changes defines us; it is also at those moments when we remind ourselves of these core beliefs and what we set out to achieve in the beginning. To doers at work and dreamers for life, together, let us not only strive to seize the moment to make a hit, but aspire to become the classic enduring the test of time.
Co-founder and CEO of Artilux