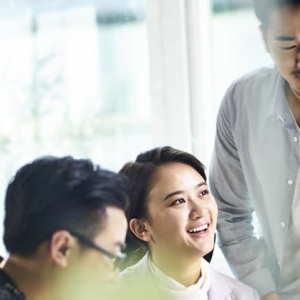 Artilux is changing the world, and we invite you to be on the journey with us. We welcome dedicated, open-minded and talented people to join our global talents and achieve the extraordinary.
Position
Location
Experience Level
Post Date
We at Artilux are committed to protecting the privacy and security of candidate's personal data. Find out more in our Candidate Data Policy.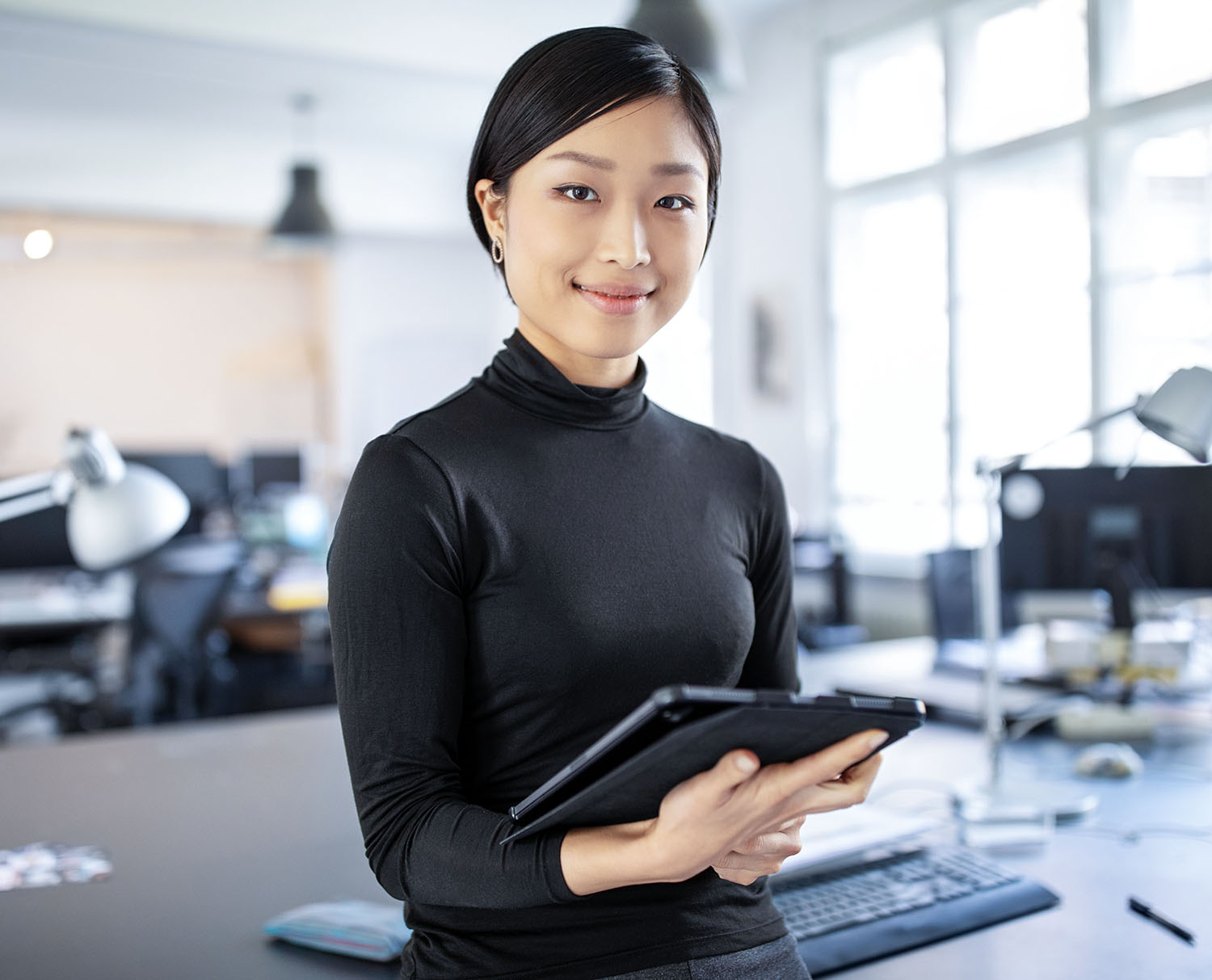 Can't find the information you want in current job openings? Or have a question?
Our FAQs offers answers to commonly-asked questions. You could also drop us a message by filling out the request form, and we will be happy to address your inquiry.
INQUIRE NOW
---
Stay connected through our network for talent recruitment