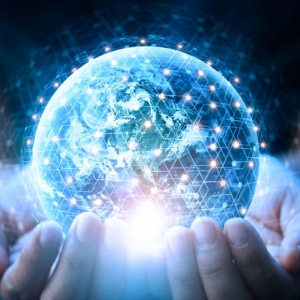 About Us
Artilux, renowned for being the world leader of GeSi (germanium-silicon) photonic technology, has been at the forefront of wide-spectrum 3D sensing and consumer optical connectivity since 2014. Building on fundamental technology breakthroughs, we have been delivering multidisciplinary innovations across integrated optics, system architecture and computing algorithm, enabling the progression of smartphone, autonomous driving, augmented reality and beyond.
Our technology serves as the driving force for multiple applications including advanced optical communication solutions for consumer ultra-high-speed connectivity, wide-spectrum optical sensing for smart ambient awareness and health monitoring, and adaptive 3D imaging for seamless human-machine interaction, mixed reality, and autonomous mobility. Strategically positioned along the invisible technological path which our modern world has been built upon, from the source of information acquisition, through the path of data transportation, to the destination of intelligence generation, we meticulously lay out the foundation toward the future we have boldly envisioned since the inception of Artilux. We enlighten the path from information to intelligence.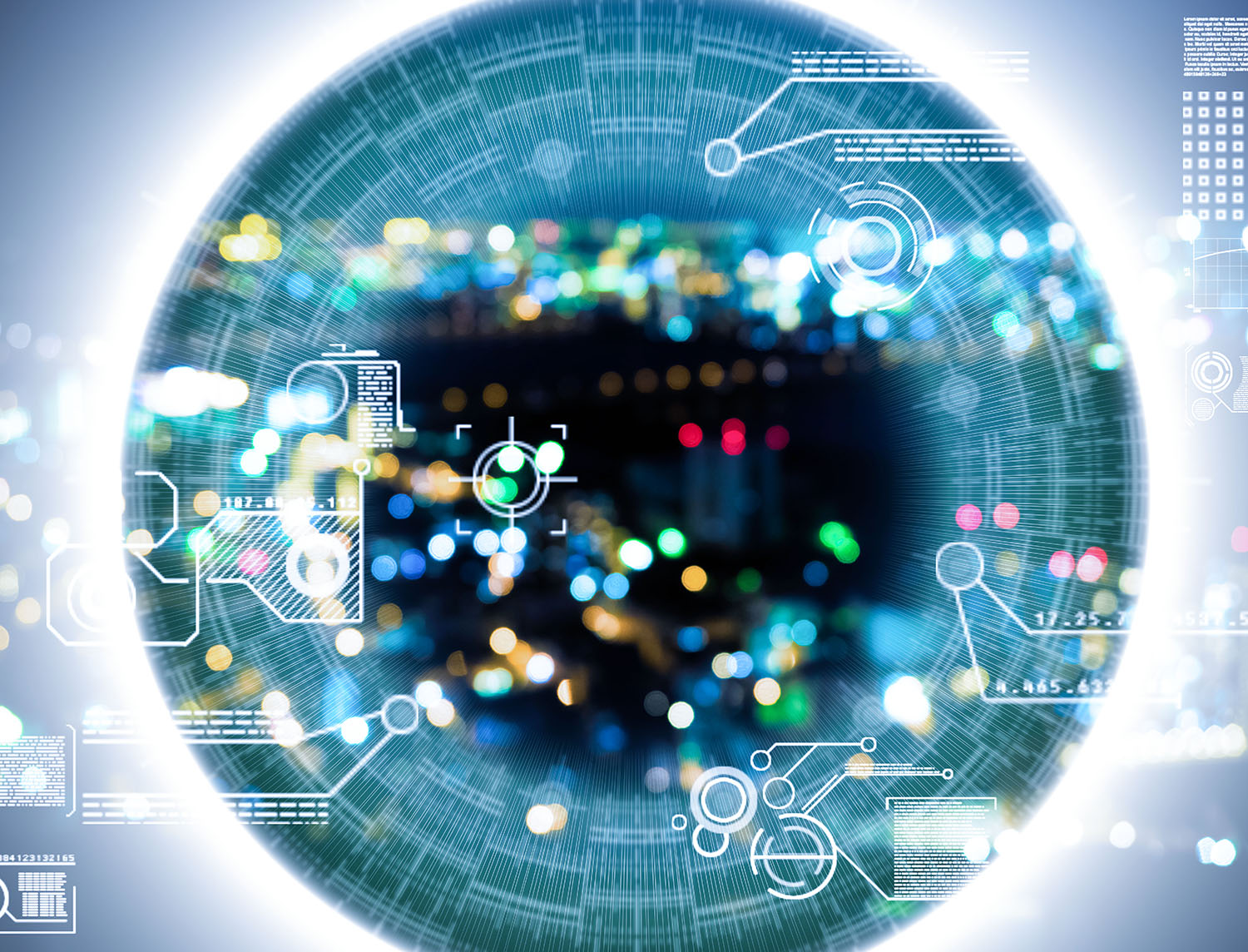 Our Vision
To enrich people's daily life through pioneering the frontier of photonic technologies.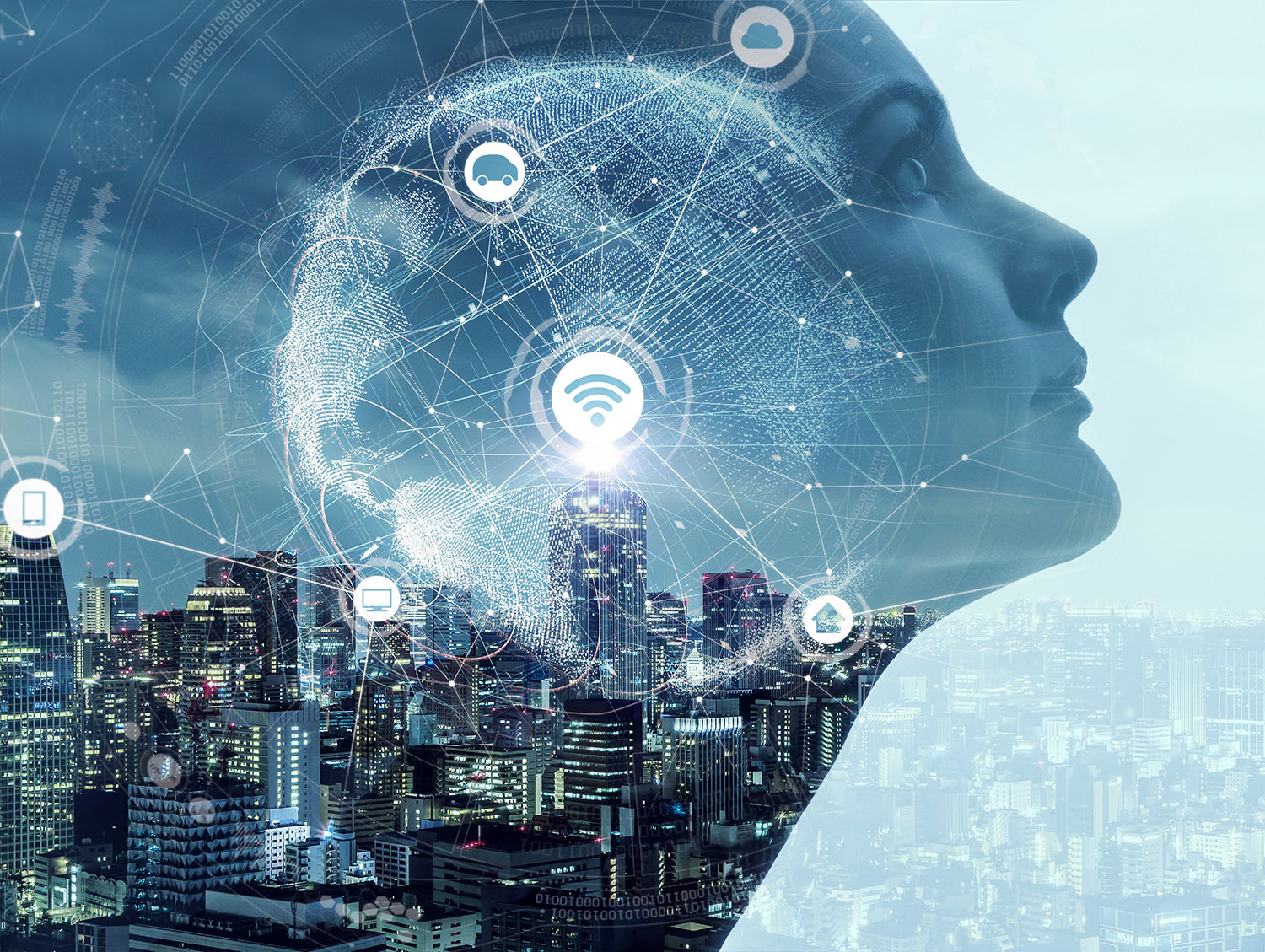 Our Mission
To envisage and meet market demand through relentless innovations and delivery of remarkable technology breakthrough in an economical and scalable way.
Artilux in Numbers
1st

GeSi photonic technology worldwide

300+

Patents

100+

Employees

5

Offices

Millions+

Unit shipments