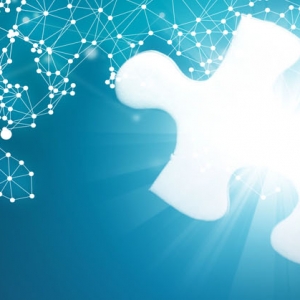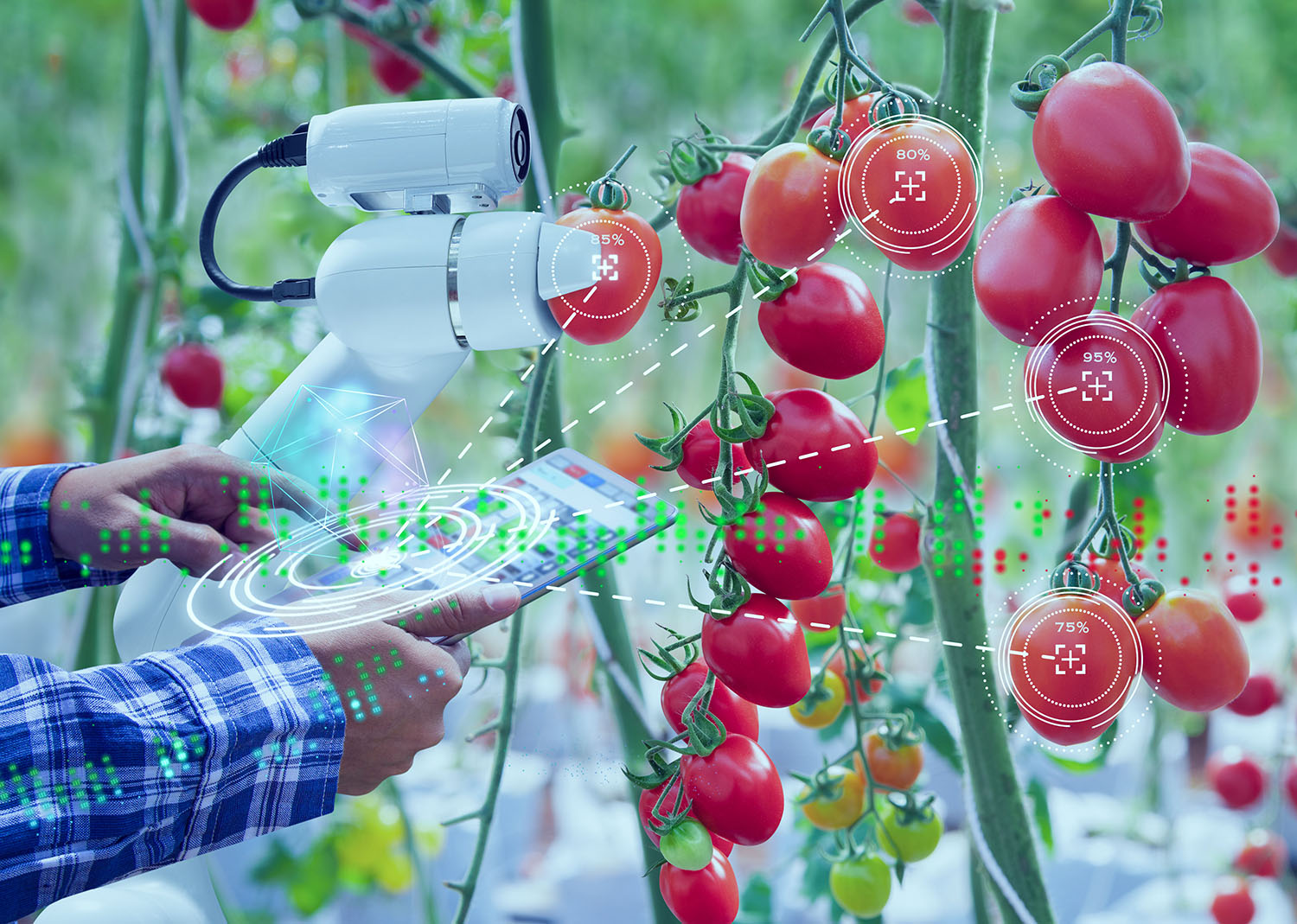 Agriculture
Food Inspection System
Our SWIR 3D imaging technology is adaptable with agriculture applications for measuring food's maturity, damage, moisture and volume, which helps detect the overripe, over-matured, harmful and damped parts inside fruit, crop, and food, allowing automation of evaluating food health and essential grade of quality. We enable customers to accelerate productivity in modern agriculture through scalable and automated sensing solutions to control the process and quality of food production.
See Artilux Explore Series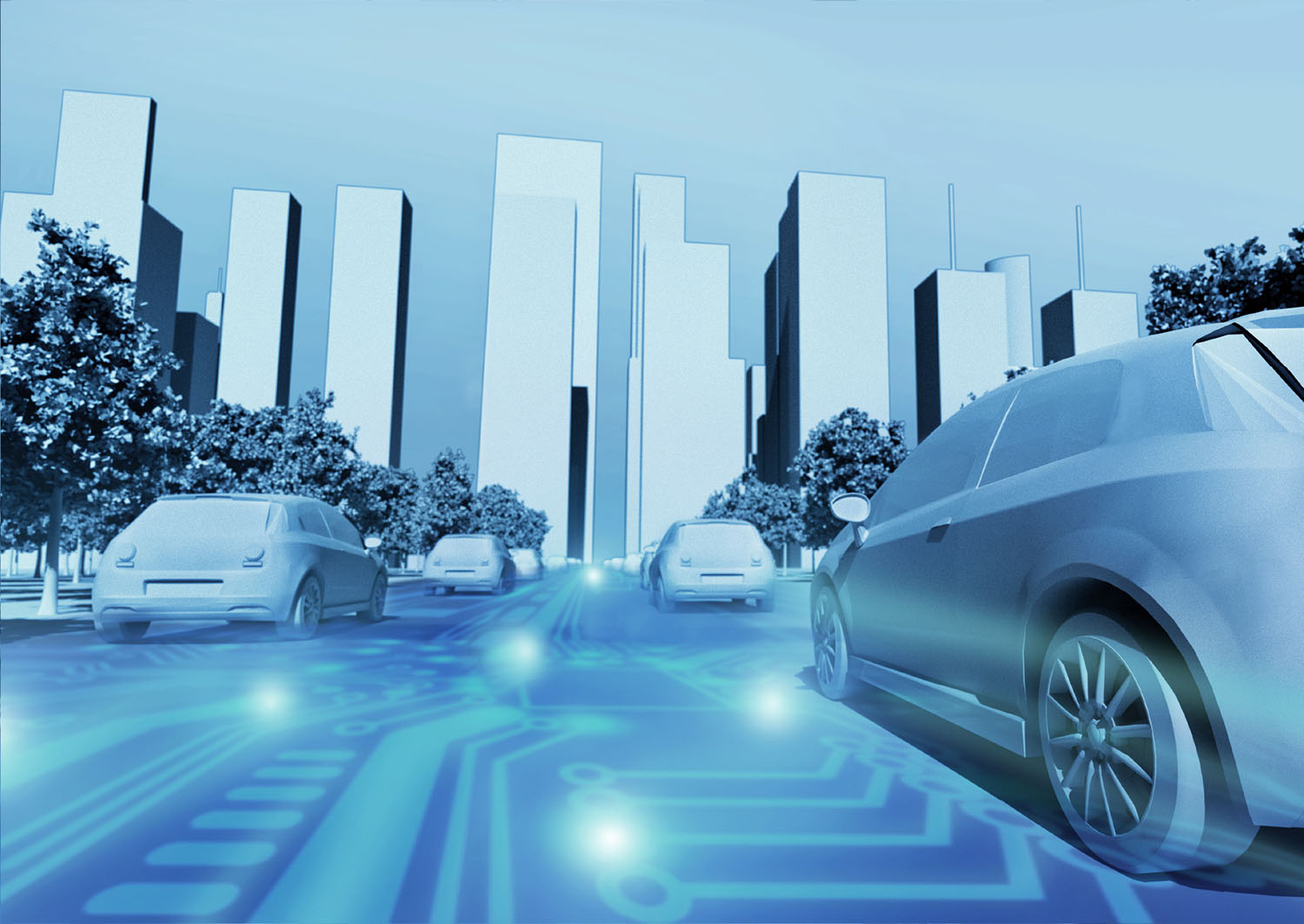 Automotive
LiDAR (Light Detection and Ranging)
Our CMOS-based 3D sensing technology integrated with AI-computing chips enables high-resolution and smart perception solutions that provide an attractive value proposition for the automotive ecosystem while meeting the most critical safety requirements of assisted and autonomous driving. Our solutions are highly configurable over a wide infrared wavelength range, and are adaptive under various operating conditions such as different weathers.
See Artilux Foresee Series
DMS (Driver Monitoring System)
Our sensing technology empowers driver monitoring and in-cabin sensing solutions which enhance drivers' in-cabin attentiveness and bring additional safety features to future automotive interior design.
See Artilux Explore Series
In-car Infotainment
Our HDMI/DP/USB optical communication offerings are light weight, flexible, interference-free, low-power and reliable, allowing customers' in-vehicle infotainment systems to display high-resolution and high-quality media at light-speed.
See Artilux Connect Series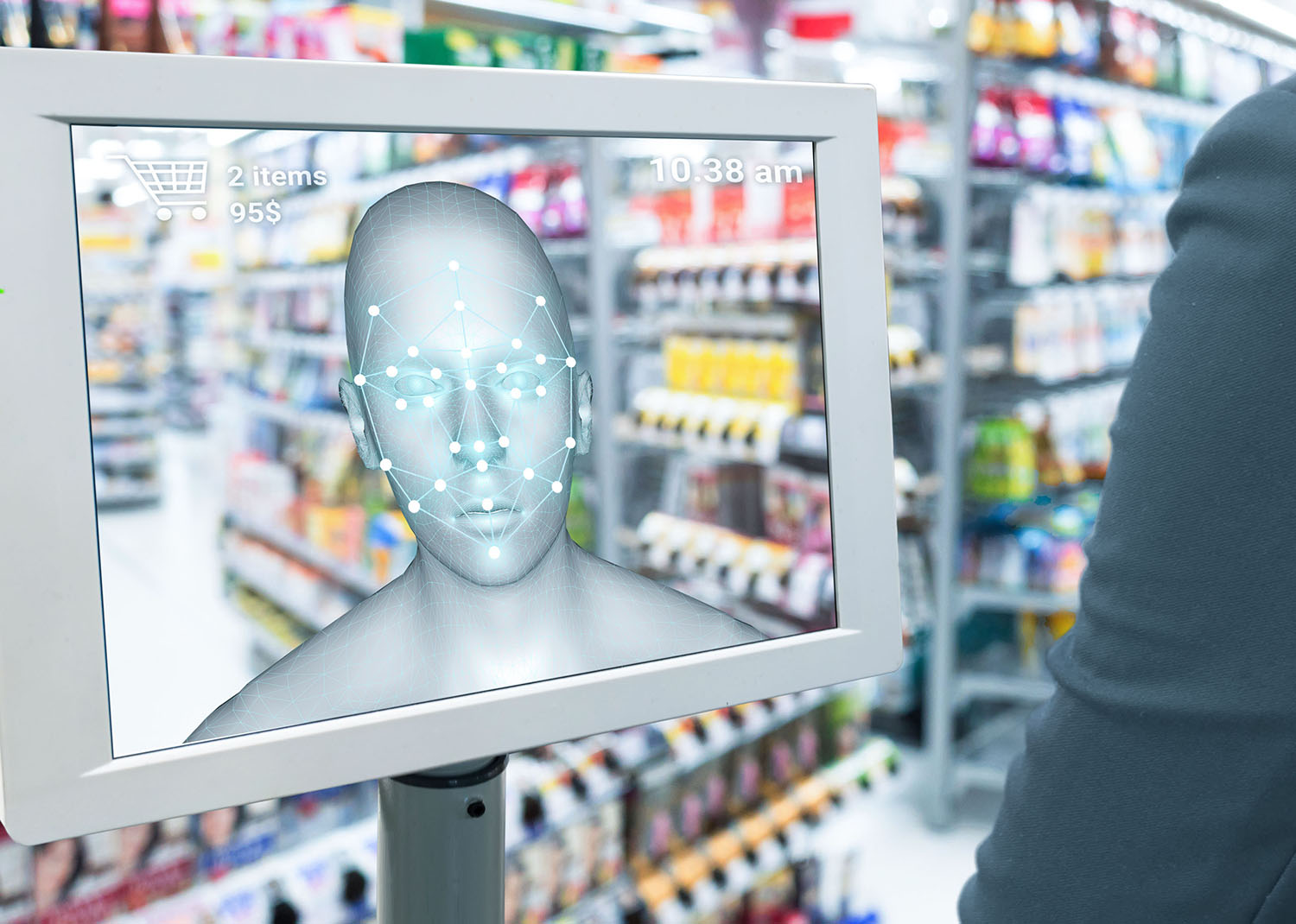 Commerce
POS (Point of Sale) Service
Our 3D sensing solutions can integrate with POS systems in the retail or service sector with optimized proximity and touchless sensing solutions, enabling precise gesture and facial recognition with extended range and exceptional performance, and supporting a superior end-user experience in both indoor and outdoor environments.
See Artilux Explore Series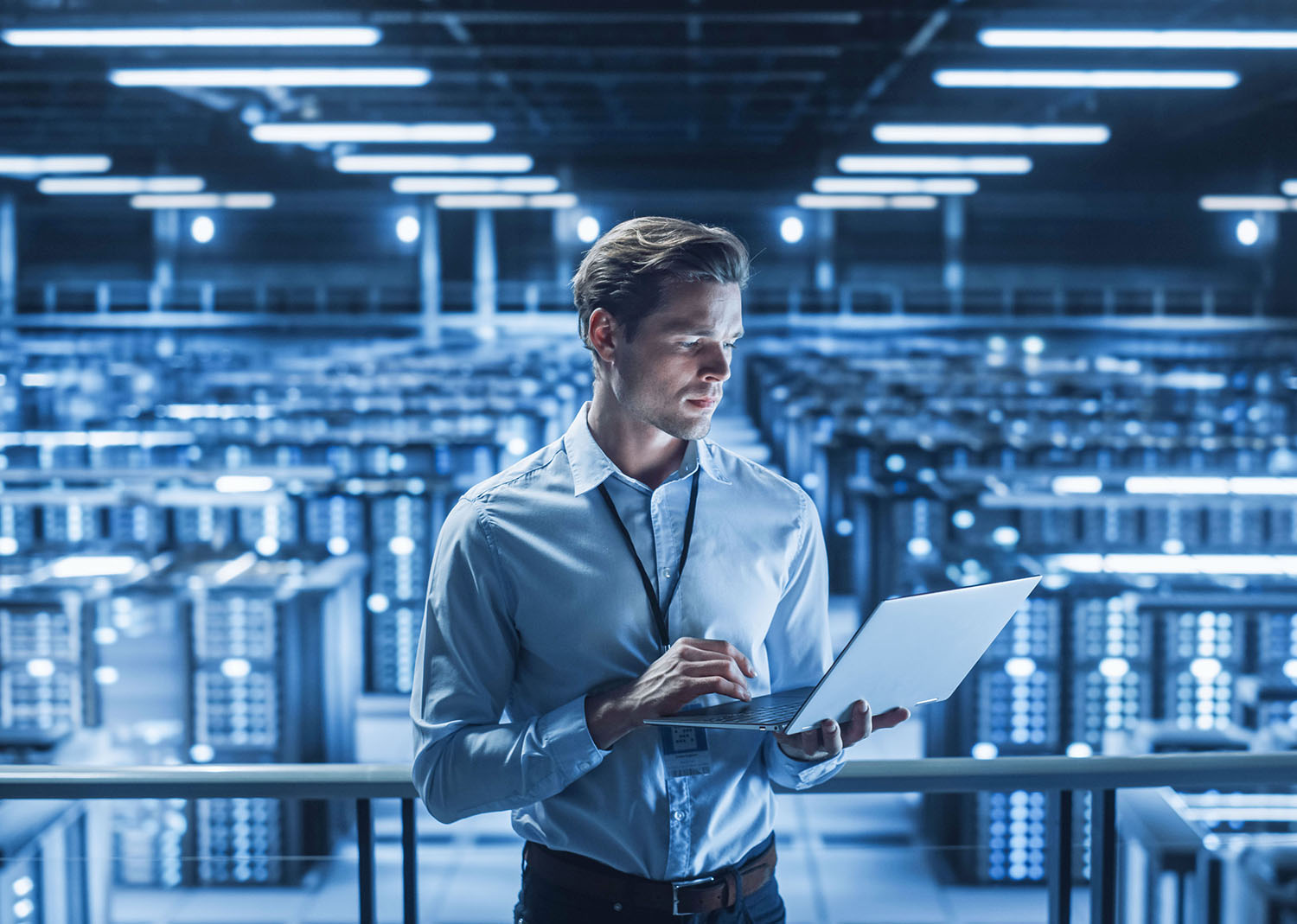 Communications
5G (5th Generation)
Our optical communication technology provides 5G network infrastructure with high quality and data integrity optical connections, and supports multi-mode with CPRI (Common Public Radio Interface) compatibility.
See Artilux Connect Series
Data Center
Our optical communication technology helps data-center customers to enhance performance of their optical data channels by meeting advanced requirements such as higher data transmission speeds, fiber optic network capacity, and network agility for next-generation data centers.
See Artilux Connect Series
In-Vehicle Communication Network
We offer optical-HDMI solutions that are high-speed, reliable, low-latency, durable, low-power, flexible, interference-free, and cost-effective to automotive customers to support an ever-increasing need for better data links in in-vehicle communication networks.
See Artilux Connect Series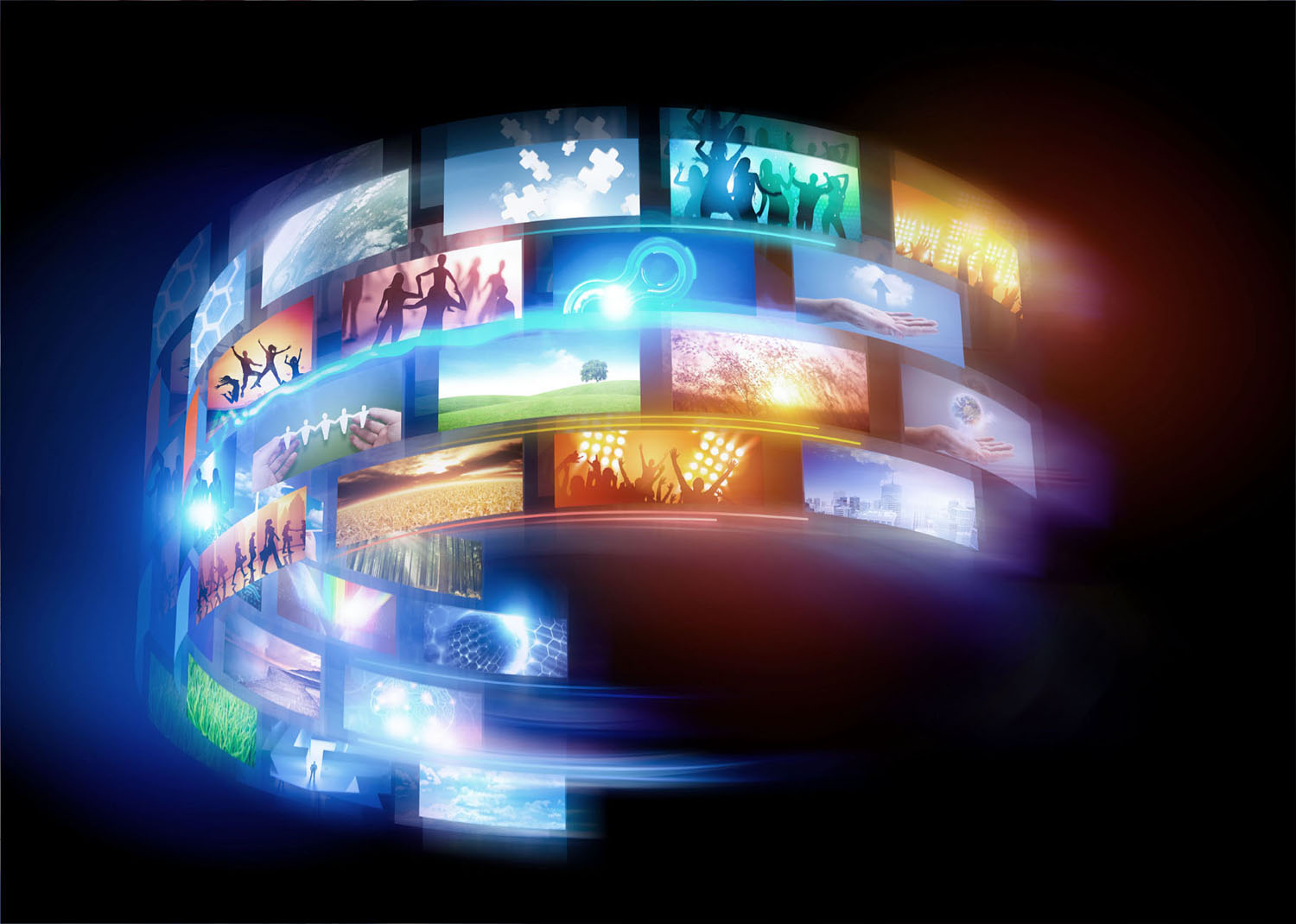 Entertainment
Video / Media / 8K TVs / 4K Gaming
Aiming to transfer high-quality content over a long distance to ultra-high resolution display devices in gaming, entertainment and sports industries, we have developed the world's first fully compliant all optical HDMI 2.1 solution. Our HDMI solution also features low power consumption and idle mode for maximum energy efficiency, which is suitable for centralized multi-display systems used in commercial buildings to meet high-volume demands in the most cost-effective way.
See Artilux Connect Series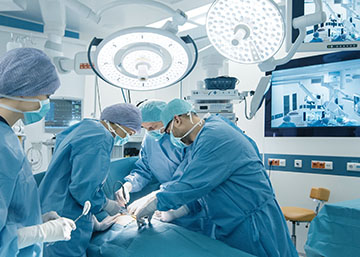 Healthcare
Hyperspectral Imaging Diagnosis
Medical imaging requires highly precise and accurate pictures for physicians to make correct diagnosis. Our wide-spectrum 3D technology can be used in hyperspectral imaging and depth sensing with the potential to realize upcoming perception AI applications in healthcare.
See Artilux Explore Series
Flexible All Optical Fiber
Our optical communication solutions enable the delivery of high-resolution full HD images via optical cables that are thin, light weight, long reach, easy-to-organize, and flexible. Such cables are suitable for connecting various equipment at operation rooms, as well as use in medical education.
See Artilux Connect Series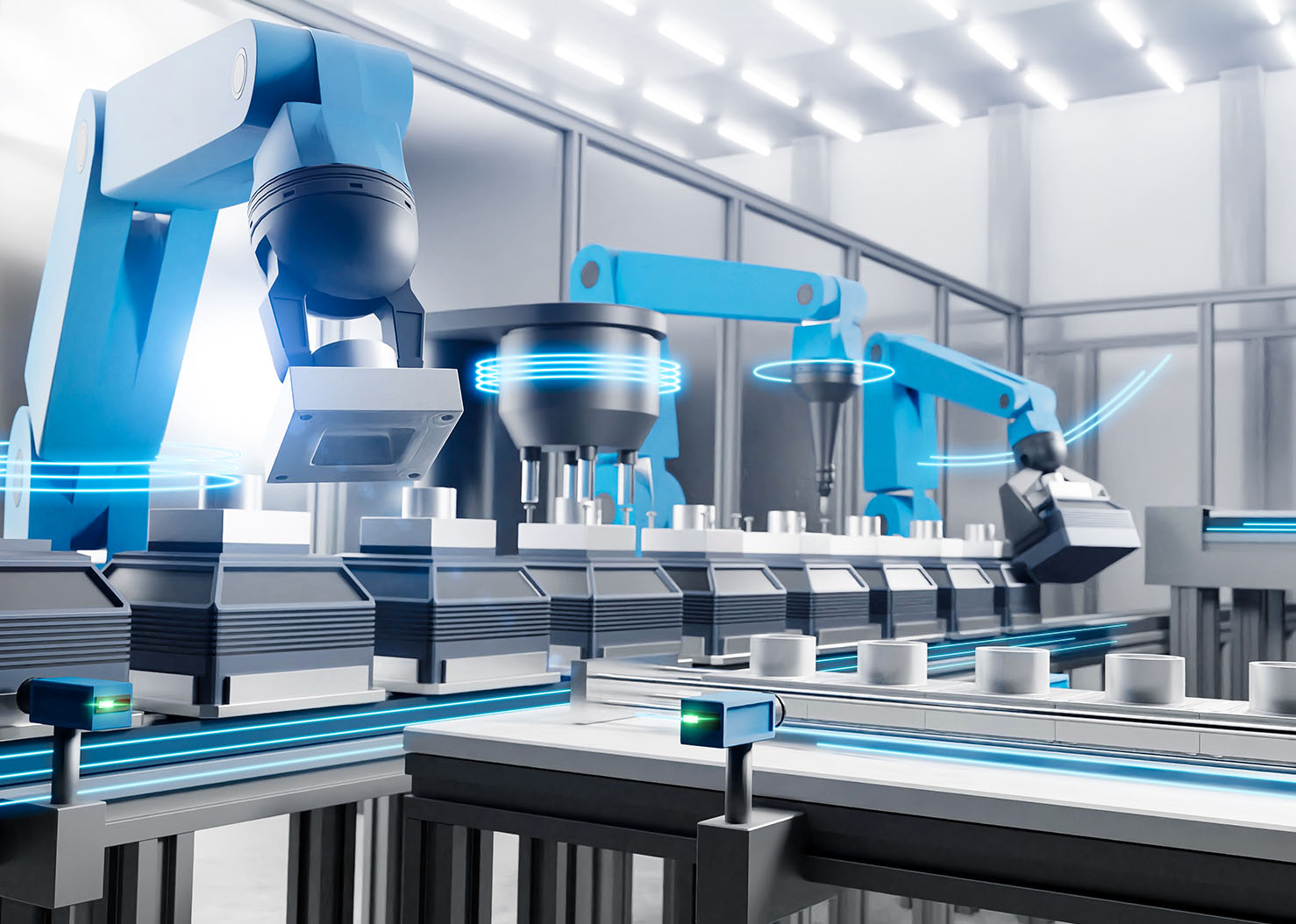 Industrial
Machine Vision
Our sensing technology offers reliable and accurate measurement results with high sensitivity and low noise. We help industrial customers towards the automation and optimization of their equipment, production, and manufacturing facilities by implementing collision detection, and analysis of testing positions, sizes, volumes, loading rate of cargos, and more.
See Artilux Explore Series
Surveillance System
Our sensing technology can be deployed for SWIR imaging applications such as remote observation, long-range indoor or outdoor detection, and real-time object tracking. We add value to our industrial customers by offering high quality images even under low light or blackout surroundings, which enables customers to monitor production lines at factories, worker and stock management, entrance of danger zone, and other business-critical scenarios.
See Artilux Explore Series
Automated Robotics
An intelligent robot embodying our wide-spectrum sensing technology combined with 2D and 3D imaging can scan the surroundings, recognize and distinguish between humans and objects, deliver heavy goods, execute the welding and production-line assembly, and even interact with humans, all of which help customers to deal with dangerous, repetitive, and over-loading physical tasks.
See Artilux Explore Series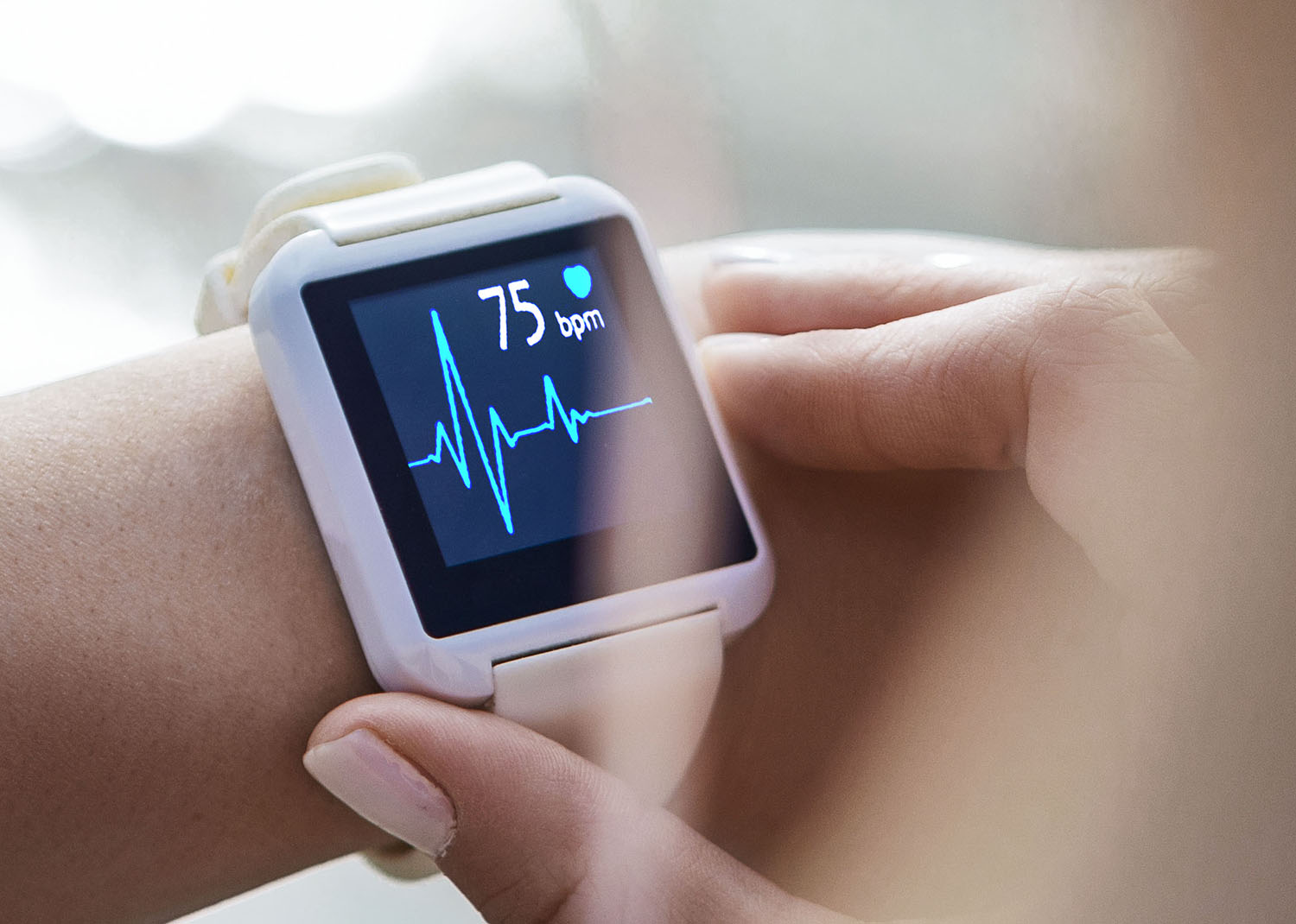 Mobile and Wearables
Facial Recognition
Our sensing technology enables sub-mm depth resolution, retina safety, and robustness against solar radiance for facial recognition adopted with anti-counterfeit function, which is carried out into applications in fraud preventions, access control, payment identify validation, and many others. We can work with customers on under-display pixel sensor arrays that yield optimized performance on computing and mobility devices without sacrificing viewable display area.
See Artilux Explore Series
Display and Device Management
Our sensing technology enables proximity detection to manage power smartly for mobile or wearable devices, such as automatically switching the device off at a specific distance for power-saving.
See Artilux Aware Series
Vital Signs Monitoring
Our sensing solutions embedded with wearables enable non-invasive means to detect and monitor physical conditions such as blood pressure, pulse rate, ECG (electrocardiogram) and blood oxygen. Our CMOS-based sensing solutions provide a small, highly-integrated, and cost-effective form-factor to support more freedom in design, integration with intelligent algorithms, and affordable health monitoring.
See Artilux Aware Series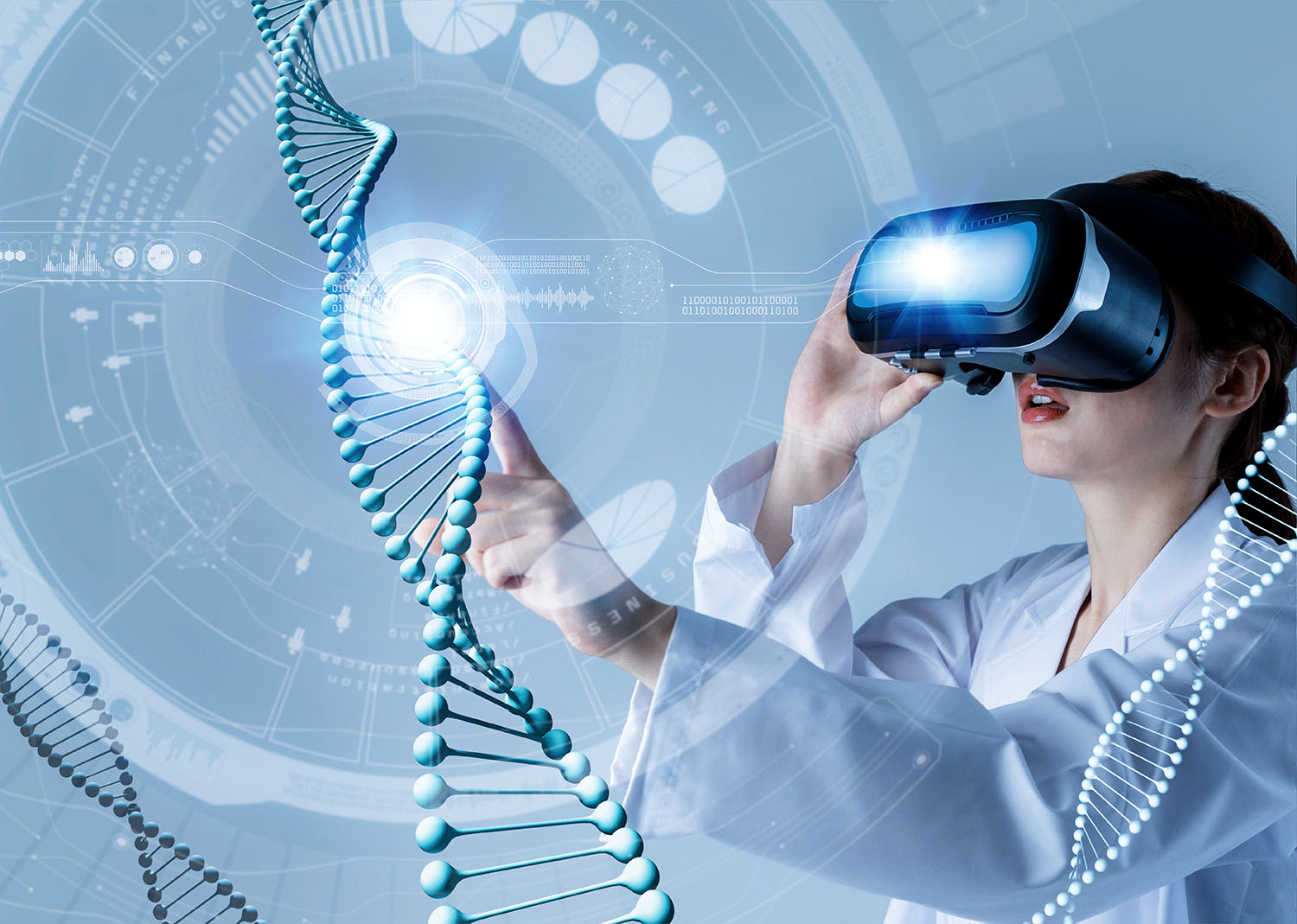 VR /AR / MR Metaverse
Light-Speed Media Delivery
Our optical IC solutions empower optical cable connections with flexibility and ultra-low power consumption, enhancing user experience through higher resolution, higher performance and faster streaming without latency, and meeting the growing demands of VR (Virtual Reality), AR (Augmented Reality), and MR (Mixed Reality) applications.
See Artilux Connect Series
Wide Spectrum Surrounding Reproduction
Our 3D sensing solutions showcase high frame rate with consistent indoor/outdoor performance and operability at retina-safe wavelengths, helping to create scenarios in AR/MR that integrate surroundings with imaging captures and AI computing, and to enable motion sensing interactions with virtual objects.
See Artilux Explore Series