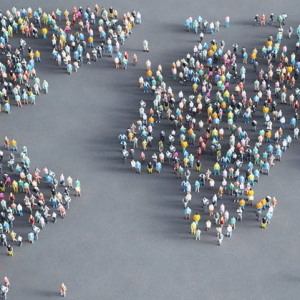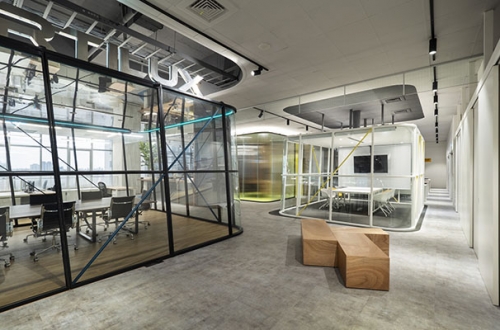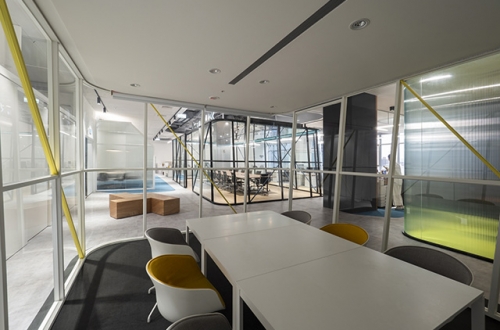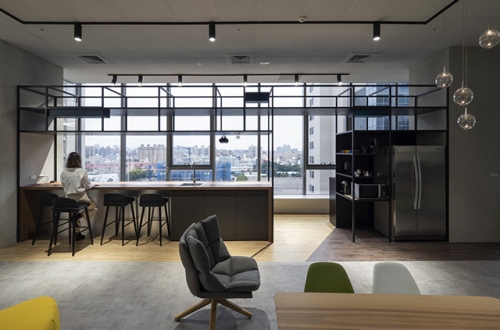 Exciting Career at Artilux
Here at Artilux, work and life are about creative problem solving, flexibility, and accountability. You will be working on the most cutting-edge technology that will profoundly enrich all aspects of everyone's daily life. We are committed to provide a positive environment to help our employees grow and fulfill their professional and personal goals. We are dreamers for life and doers at work, guided by a distinctive freedom-accountability approach aiming to maximize professional and personal achievements.
We believe great work is accomplished by great people in great workplace. Under our spacious and comfortable environment, Artilux offers our teammates the trust and support they need to thrive in their careers while maintaining a work-life balance through different stages of their lives. We truly value our teams and expect our people being agile and respectful as well as passionate with what they do. At Artilux, your career journey is defined by our core beliefs, Appreciation, Consistency and Curiosity, to build a growth mindset for making a direct impact on our customers, partners, and everyone that uses our technology.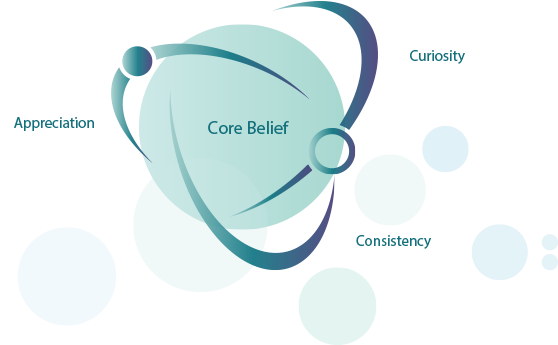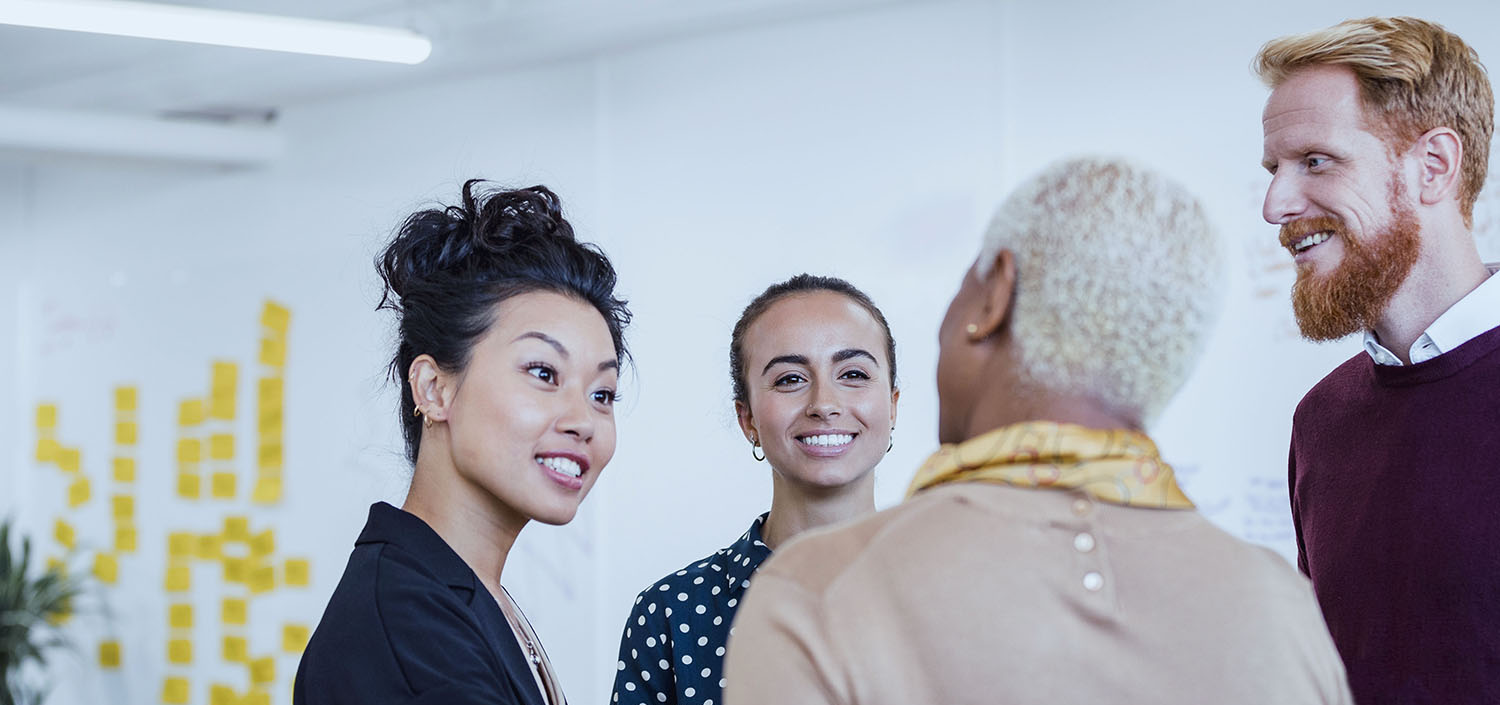 Diversity and Inclusion
Our colorful and vibrant world is built by dedicated people with diversified background. We embrace diversity and inclusion, where everyone can be their authentic self, and where that authenticity is celebrated as a strength. We are committed to recruiting and rewarding staff by professionalism, expertise, dedication and integrity, not by ethnicity, race, color, appearance, religion, age, gender identity, disability, nationality or socio-economic status. We welcome talents from diversified backgrounds to join us in building a brighter and inclusive future.
Rewards and Benefits
Artilux offers highly competitive package with rewards and benefits to global talents who are not just searching for jobs, but for opportunities to make extraordinary career achievements. We aspire to deliver full support to our team and their family when in need, and are committed to sharing the growth and success of the company with our team.
Financial Security
Work-life Balance
Career Development
Physical and Mental Wellness