Aware
Wide Spectrum Sensing

new intelligence with new spectrum
Dawn of SWIR sensing for consumer applications
Existing silicon-based sensors have an upper sensing spectrum limit near 1000nm, so InGaAs/ InP-based sensors are commonly used when it comes to the SWIR spectrum sensing which has many key features that cannot be met by Si sensor, despite their much higher cost and difficulty to integrate with CMOS circuitry. In light of this, Artilux has developed the Aware Series, a unique SWIR sensing product line based on its renown GeSi technology to address the dilemma among cost, required features, and performance. To meet the growing market demands including hearables, wearables and pocket-sized mobile devices, Artilux Aware Series offers cutting-edge monolithic design with integrated sensing array and multizone, powered by proprietary ultra-low power sensing architecture to maximize the diversified user scenario coverage with faster time to market.
Aware the near, activate the care
All-in-one hyper-spectrum ranging module | Hearables and Wearables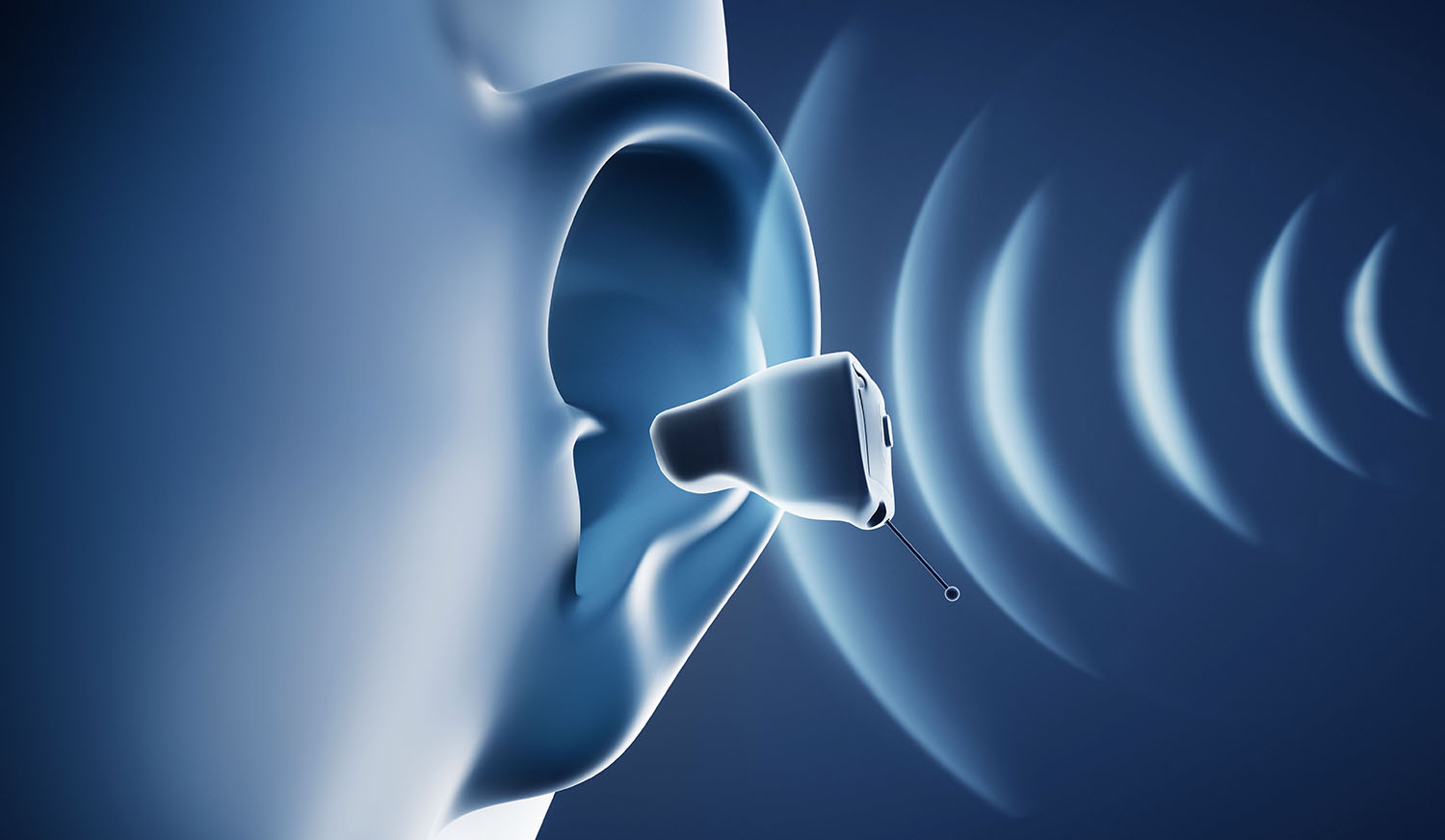 The all-in-one hyper-spectrum ranging module enables multiband spectral optical sensing with both LED or VCSEL (vertical cavity surface emitting laser) to optimize sensitivity, power consumption and flexibility in TWS earbuds, watches/ bracelets/ wristbands with health monitoring and biomedical signals sensing, and other hearable and wearable system configuration. Artilux Aware Series provides a turnkey solution featuring compact integration unattainable by legacy InGaAs/ InP technology.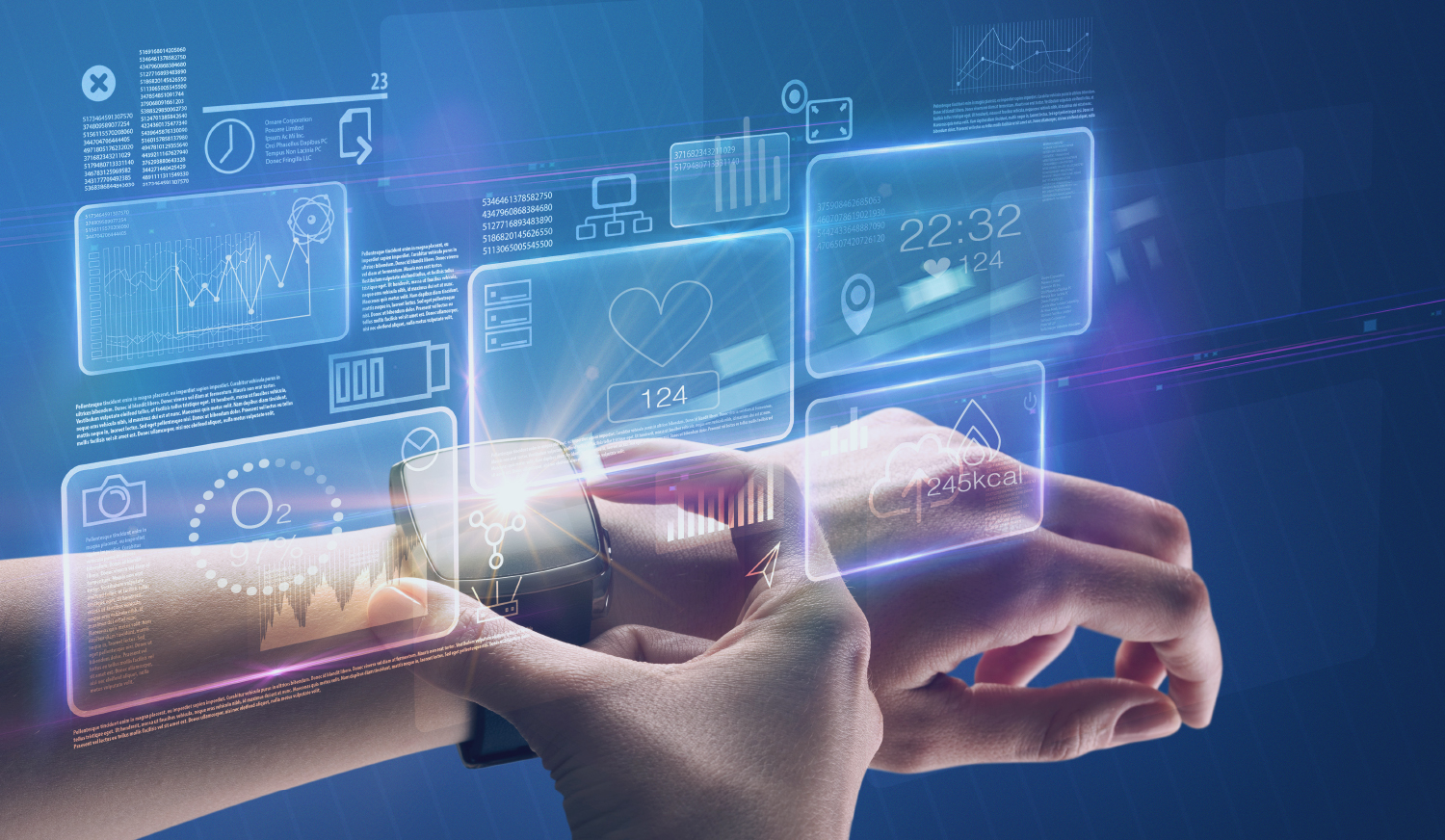 Feature-rich optical sensing from NIR to SWIR powered by ultra-sensitive GeSi sensors
Material identification
High sensitivity with high dynamic range
Compact form factor and cost-effective production readiness at 12" CMOS platform
Maximum use of battery life by smart environment detection
Complete fault detection and best eye-safety compliance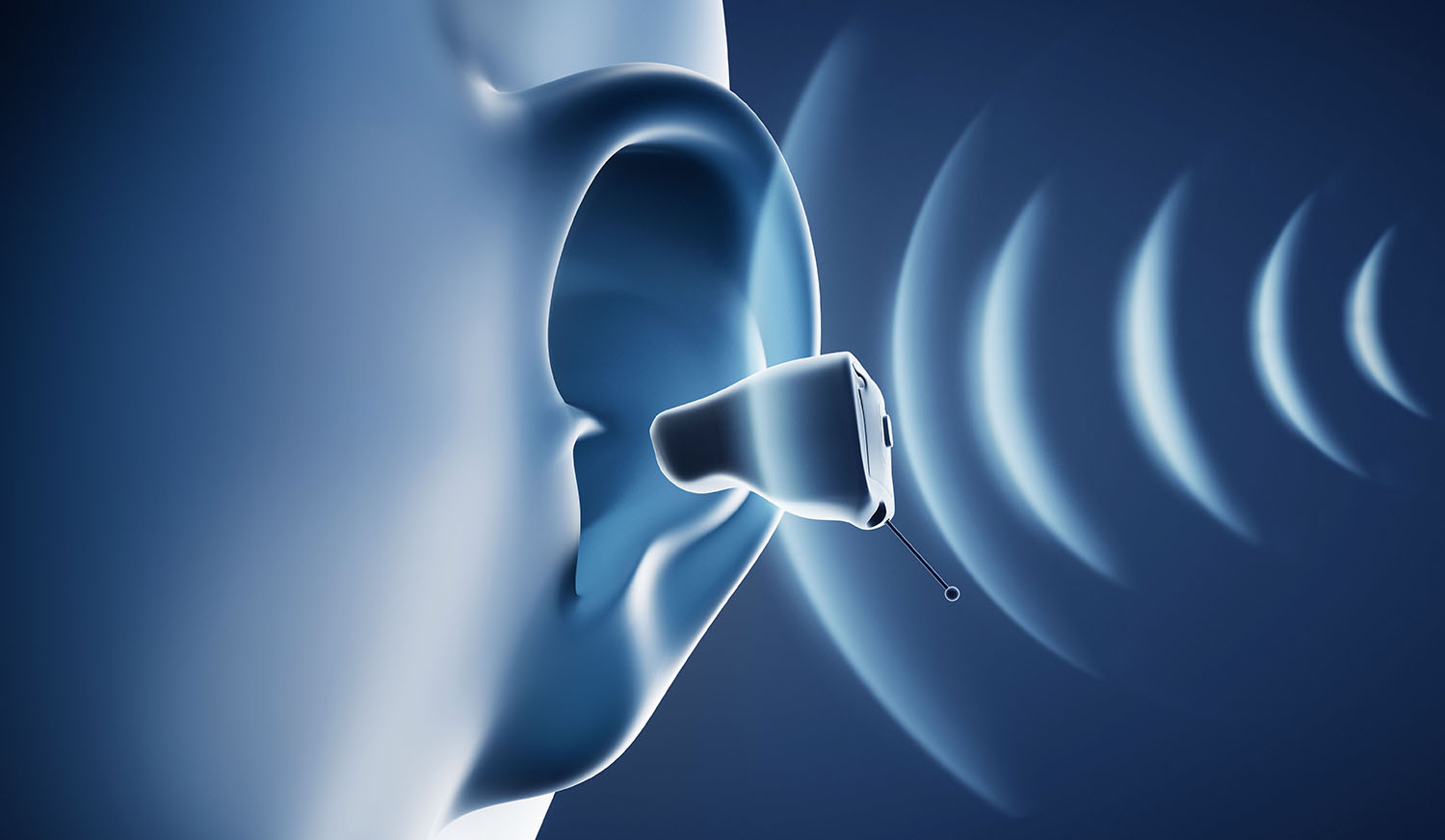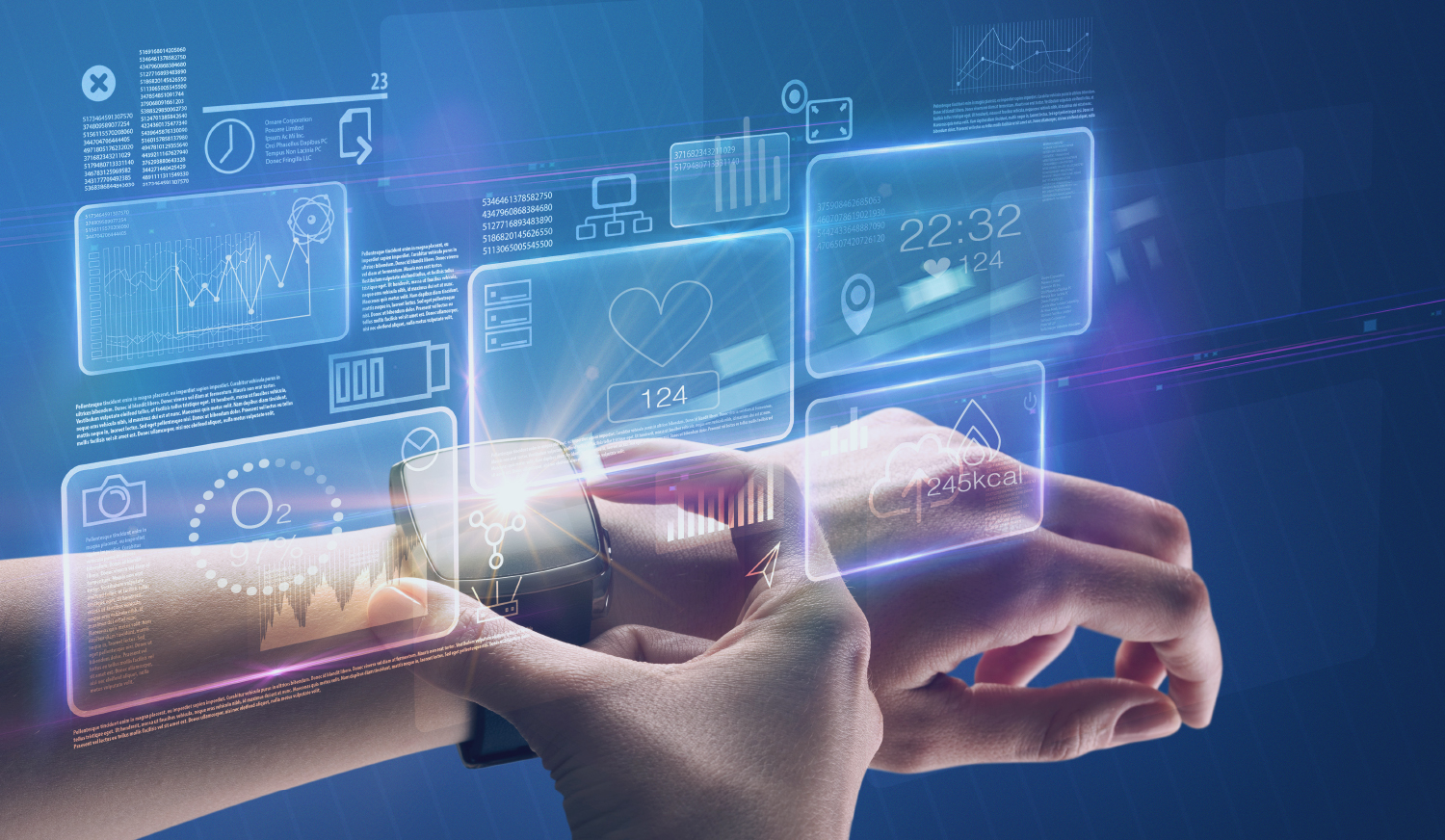 Under OLED display ranging sensor | Handheld Devices
Under-display proximity sensing is evolving due to the growing full-screen trend for mobile handsets and needs for larger screen and better user experience in consumer market. Artilux has developed a unique SWIR ranging platform for cost effective, OLED/ TFT interference free under-display proximity sensors for our partners and customers.
Remove bright flashing spot caused by display interference at NIR range
Eliminate TFT display degradation related reliability issue
Avoid OLED interference by leveraging SWIR sensing
Advanced optical sensing invisibly behind OLED/ TFT displays
Always-on power-saving smart detection
Compact form factor and cost-effective production readiness at 12" CMOS platform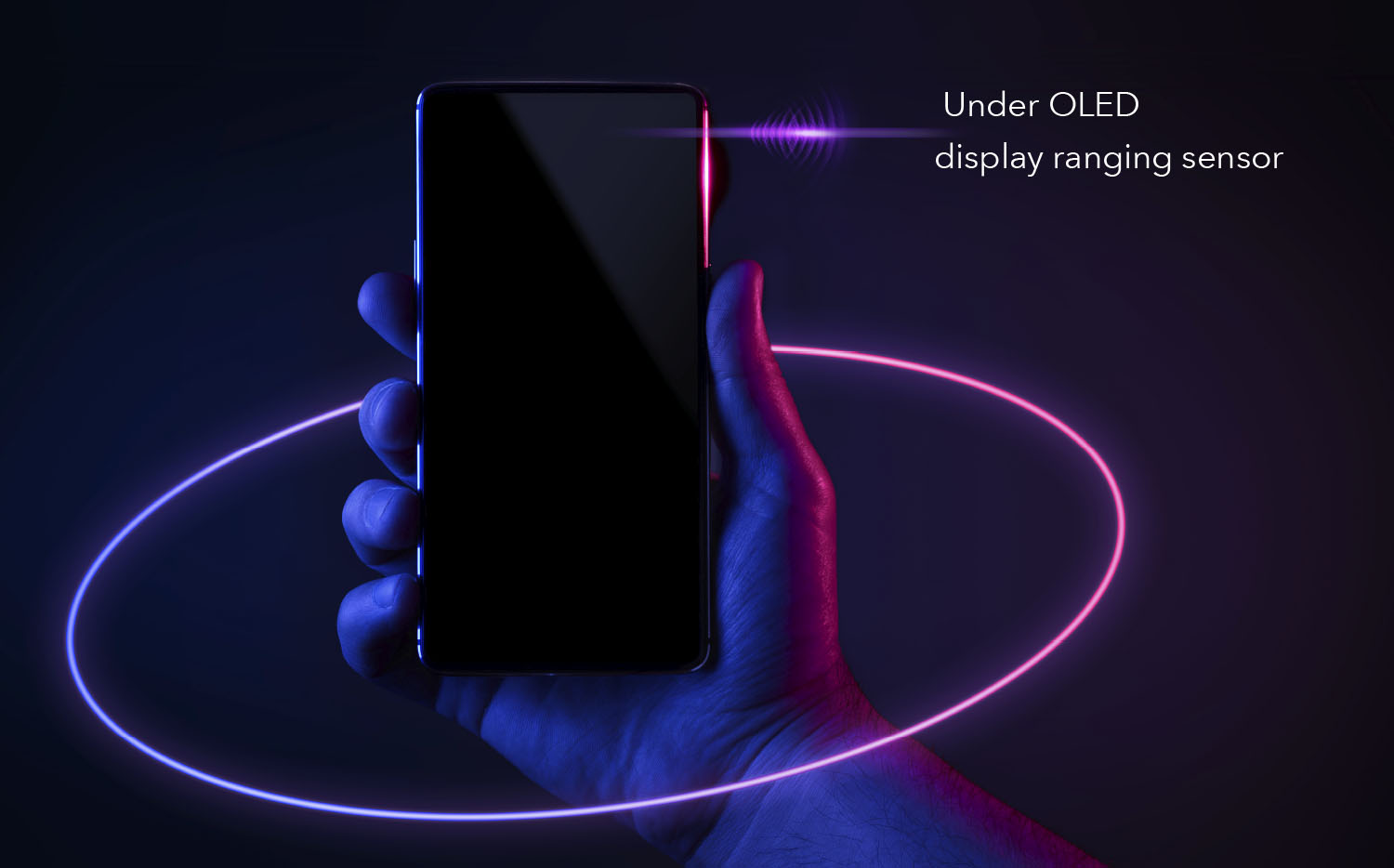 Aware Platform by Artilux
State-of-the-art CMOS SWIR sensing technology integrated with customized IP blocks
Strong value-add and feature-rich with low power consumption at the right cost
Compact foot print for flexible and scalable product and package design
Faster time-to-market for SWIR sensing related applications in a mobile device
Artilux Aware Series
new intelligence with new spectrum
Our unique SWIR sensing product line based on its renowned GeSi technology can be adopted for diverse verticals and applications. Please reach us to learn more about our ATLX-AD-PA5, ATLX-AD-PP5, ATLX-AI-CL1, as well as other product and optoelectronics engineering service offerings to accelerate your business growth.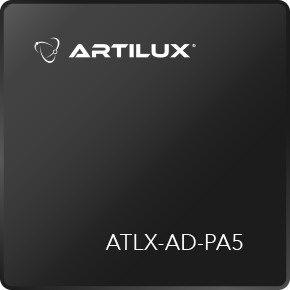 ATLX-AD-PA5
Integrated GeSi Sensor with Amp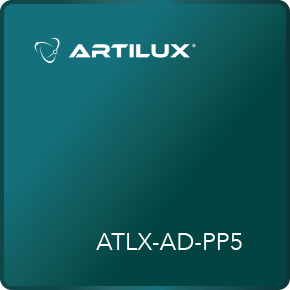 ATLX-AD-PP5
GeSi Sensor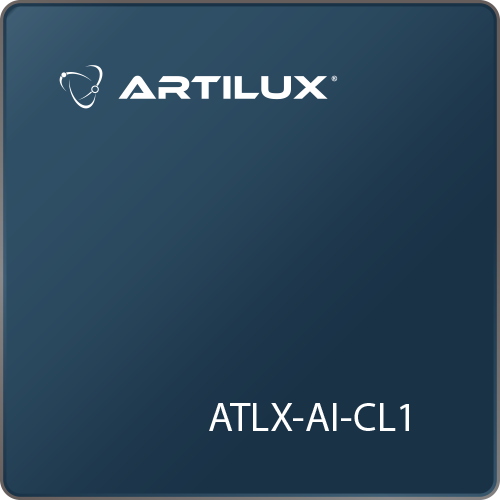 ATLX-AI-CL1
Multi-access SWIR Bio-sensor